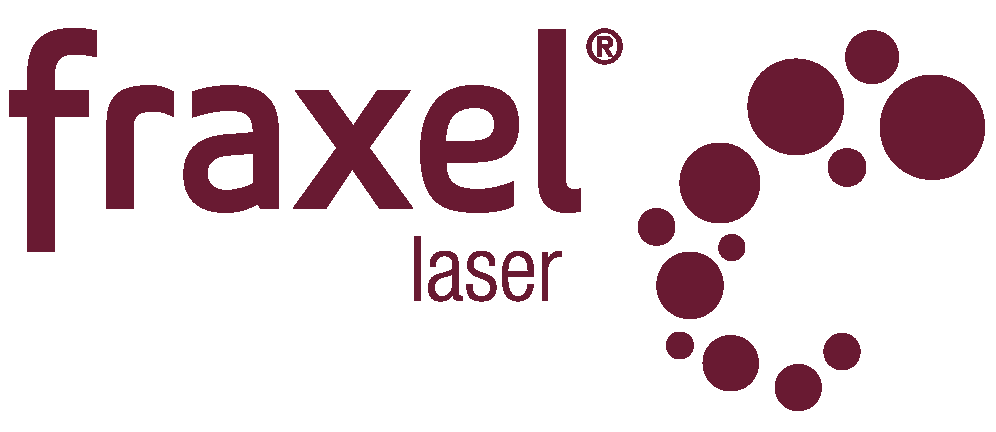 Frequently asked Questions
How does Fraxel Dual work?
Fraxel® DUAL 1550/1927 laser treatment targets aging and sun-damaged skin with microscopic laser columns that penetrate deep into your skin to expedite your body's remodeling of collagen. And since the laser treats only a fraction of tissue at a time, it leaves the surrounding tissue intact, which promotes very rapid healing. Fraxel® DUAL 1550/1927 treatment resurfaces your skin by stimulating the growth of new, healthy skin cells from the inside out.
What precautions should I take after Fraxel Dual treatment?
Wear a broad-spectrum sunscreen of SPF 30 or higher, avoid direct sun exposure for at least 1 month after your last treatment, and wear a wide-brimmed hat when you're in the sun.
How many Fraxel Dual treatments will I need, and how are they spaced apart?
Clinical studies suggest that on average, an effective treatment regimen is 3 to 5 sessions spaced about 2 to 4 weeks apart. Depending on your condition and schedule, you and the physician may choose to space treatment sessions further apart. Results are immediate and progressive, with optimal improvement usually visible in 2 to 3 months. This time frame and treatment structure allow for healing and the production of new collagen to replace damaged tissue.
How are Fraxel Dual treatments performed?
First, your skin will be cleansed. Then, about 60 minutes prior to treatment, a topical anesthetic ointment will be applied to the treatment area. The Fraxel® DUAL 1550/1927 procedure takes 20 to 25 minutes for a full face.
What are the benefits of Fraxel Dual treatments:
Fraxel® is effective on..

FINE LINES AND WRINKLES
like crow's feet and brow lines

SURFACE SCARRING
helps improve acne scars and surgical scars

PIGMENTATION
diminshing the appearance of age spots

SUN DAMAGE
helping improve the appearance of sun-damaged skin

ACTINIC KERATOSIS (AK)
treating a common skin condition
Fraxel® is non-invasive – no cutting, no needles.

A Single Treatment
Fraxel® is designed to create a younger-looking appearance in a single treament.

Integrated Cooling
Integrated cooling to help aid in patient comfort.

Minimal Downtime
Outstanding results without extended downtime.

Look Younger
Fraxel® is for people who want to look younger without dramatic changes.
The original non-invasive fractional resurfacing treatment that improves tone, texture and radiance of aging, sun-damaged or scarred skin.
Laser with Zimmer Cryo 6 Skin Cooling System
Up to 1.6 mm (1600µm) with 1550 nm wavelength and up to 0.3 mm (300µm) with 1927 nm wavelength
Up to 70 mJ (1550 nm) per MTZ and 20 mJ (1927 nm) per MTZ
Intelligent Optical Tracking System (IOTS)